CloudSuite Industrial ERP
Meet escalating customer demands with Infor CloudSuite™ Industrial, a fully integrated, industry-specific solution suite deployed in the cloud. From managing complex value chains and fast-paced product launches to shortening cycle times and easily managing product configurations, you get advanced functionality that's backed by decades of practical application and relied upon by over 5,500 customers worldwide.
High Tech and Electronics
CloudSuite Industrial makes it possible for manufacturers of high tech and electronics to keep pace with the pressure to quickly introduce innovative new products. The software also helps manage complex components, a global supply chain, and network of co-manufacturers and partners. You can get products to market quicker plus meet expectations of customers.

CloudSuite Industrial (SyteLine) is designed, developed and deployed specifically to address the nuances of a medical device enterprise. Delivered in an FDA compliant IT infrastructure with established protocols and validation scripts, the solution meets regulatory requirements while providing a single platform for cross-functional process automation and closed loop reporting..

CloudSuite Industrial delivers aerospace manufacturers and contractors an enterprise solution that provides project status visibility each step of the way, as well as stringent cost accounting, regulation compliance, plus tools to manage collaboration and ETO/MTO details with greater ease and traceability.

Watch a video introduction to Infor CSI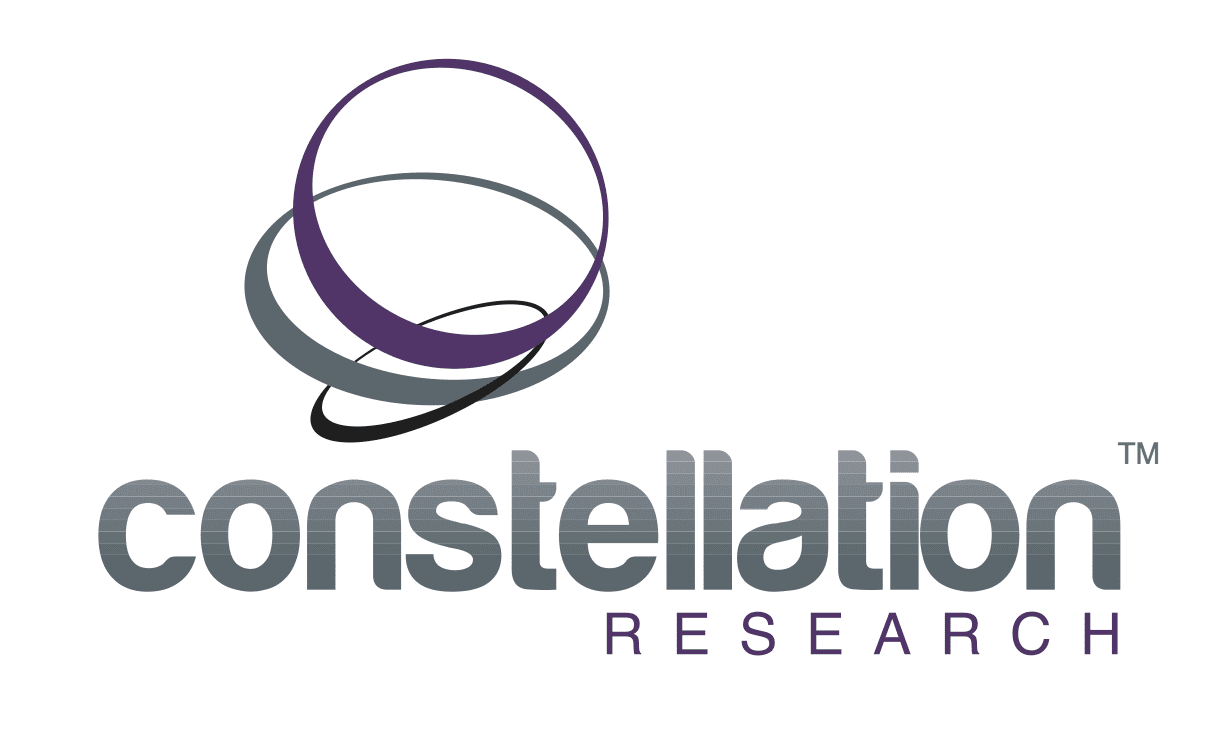 Constellation Research: Cloud ERP delivers customer and industry innovation

Customers moving to the cloud have enjoyed higher uptimes, greater visibility into usage, and more time to improve adoption and usage. Cloud deployments improve access and availability, enabling users to focus on the business instead of managing the technology and software. Watch this video featuring Constellation Research analyst R "Ray" Wang to learn more.

Our Customers - ERP Success Stories